Scroll to view your personalized shop!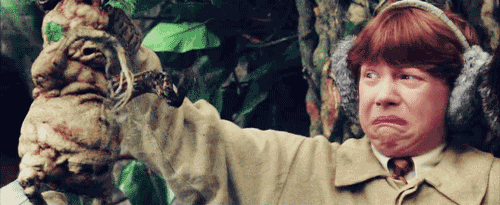 Congratulations, professor! You're a natural. We in the industry call you a "Green Thumb". You love all things plants and your house actually looks a bit like a tropical jungle, with a garden that's overflowing with plants. Some might say it's an obsession. There's worse things.
I've specially curated these items just for you, and I think these will go well in your tropical house! 
*Please note we can't ship plants outside of Ottawa, but would be happy to arrange for pickup!